Morrow Job Board
Thanks for your interest in Morrow! Any job openings are posted on this board. Want to work for us but nothing showing up here? Drop us an email - hello@themorrow.digital
At Morrow, we build React Native apps for pioneering businesses.
Our mission is to transform ambitious visions into scalable, robust and beautiful digital products.
Our clients come from a range of sectors including homeware, retail, medicine and transport.
They are united by a clear desire to use technology to innovate their industries and revolutionise the way our world works.
Read more on our website: https://themorrow.digital/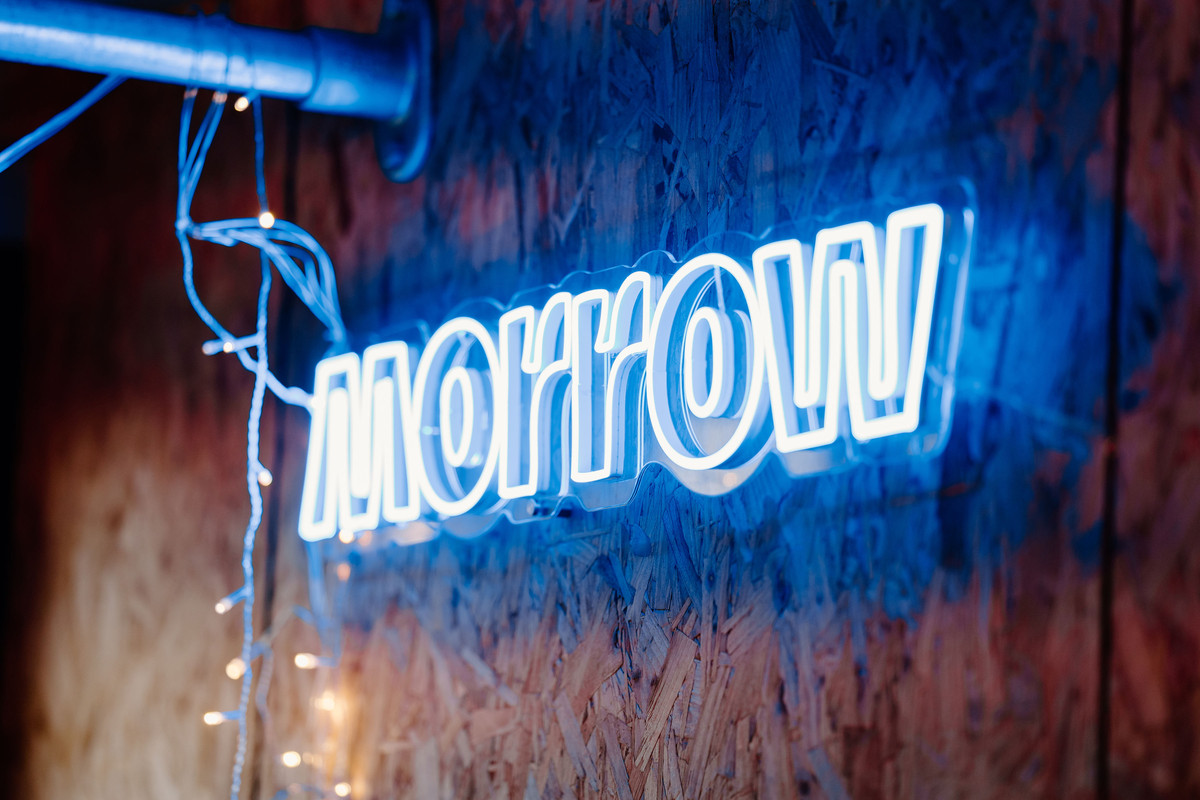 BRISTOL
Although our team is mostly remote, Morrow HQ is in Bristol - the city of cider, pirates and Banksy.

The office is a Boxworks shipping container and is situated next to Temple Meads train station as well as the Bristol-Bath cycle path for easy commuting and is within walking distance from all the best Bristol has to offer, including craft beer pubs the team frequents on Fridays and the BEST sausage rolls you will ever eat at Hart's bakery. 

REMOTE WORKING
Work your own hours from anywhere in the world.
Most of our team members work remotely and are based all over the world: UK, Greece, Philippines and South Africa. Working remotely gives you the freedom to travel, work your own hours and save time not having to commute to work - not a morning person? Not a problem! All we ask is that you log your hours on Clickup, are there for your daily standups with our project manager Alex and occasional client calls.

We use Slack to communicate with colleagues and clients and have huddle time every day so you still get to have water cooler conversations and share ideas.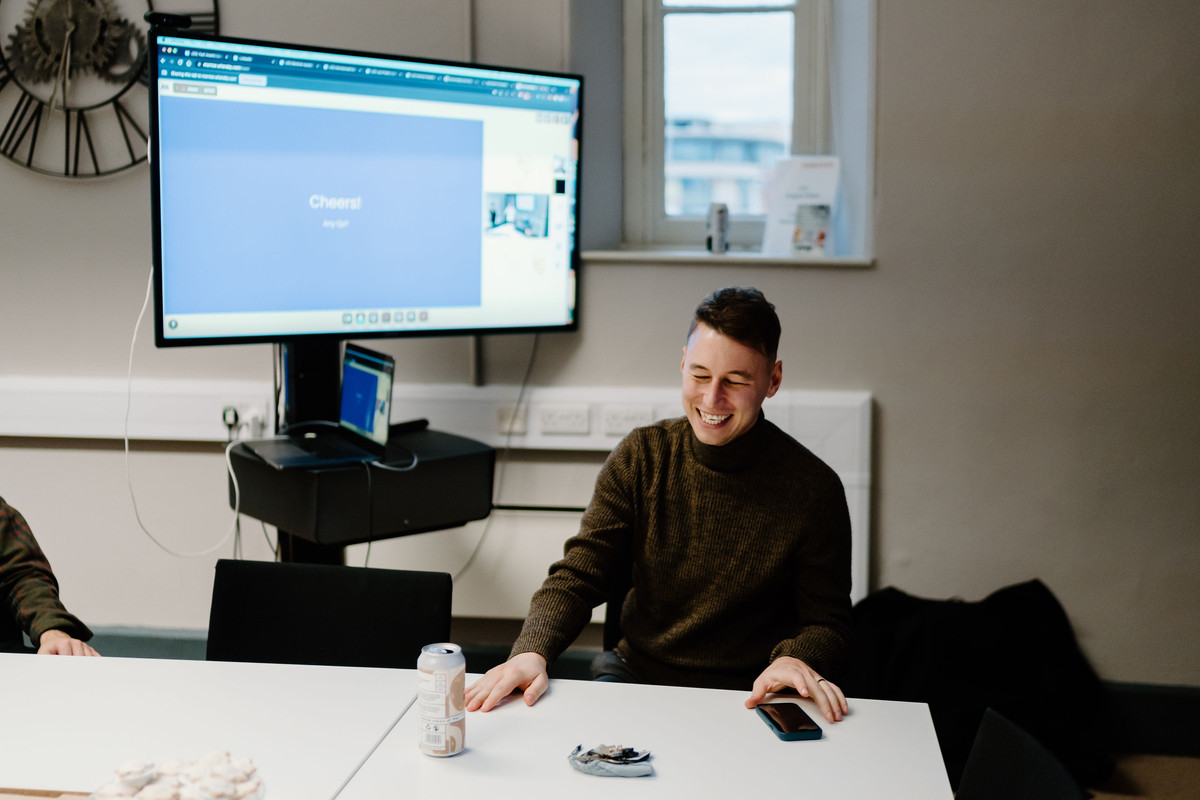 OTHER BENEFITS
We offer private health insurance, pension and anything you need for your WFH setup. 

On top of that, you will learn code from one of the best React Native developers in the country -  Charles, Morrow's CTO, as well as the rest of our amazing experienced dev team.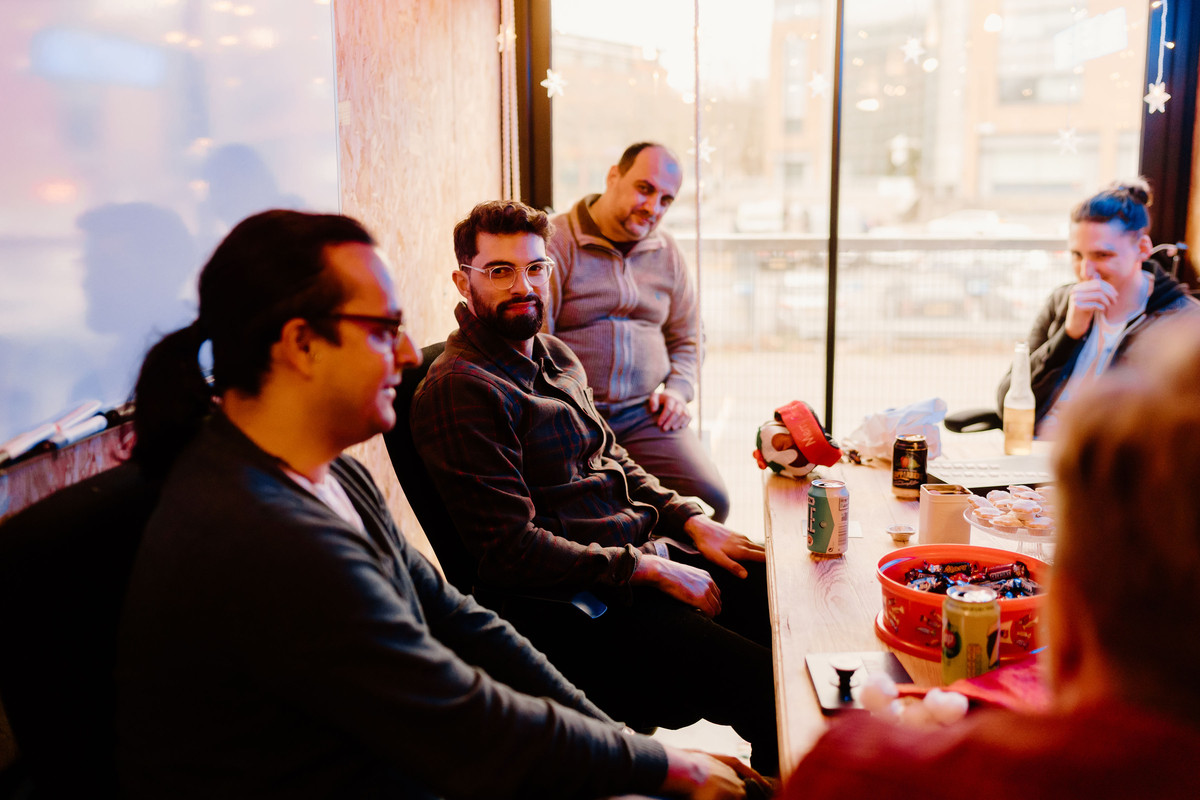 MEETUPS
Just because we mostly work remotely does not mean we don't get to see the team in person. We have Christmas parties and other meetups in Bristol and even employees from aboard join. Recently we had Costas visit us from Greece!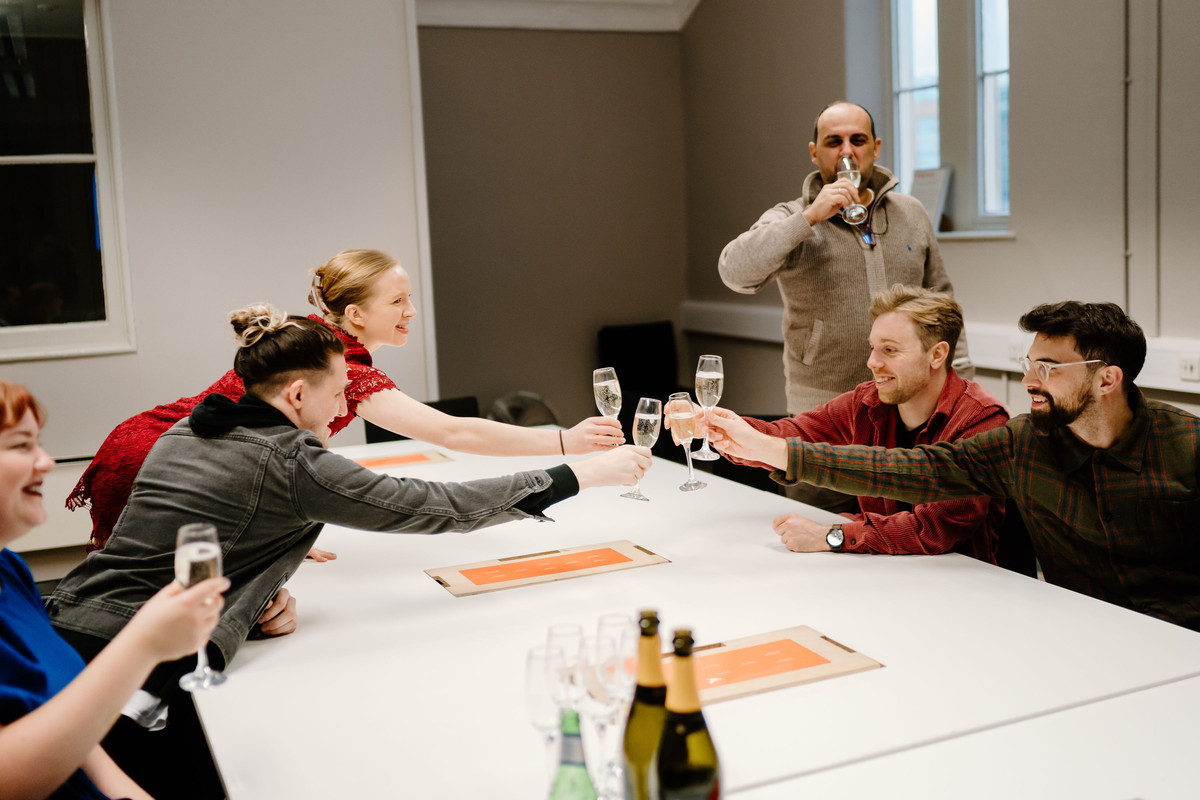 VALUES
At Morrow, we pride ourselves on the diversity of our team. Everyone is welcome and discrimination is not tolerated. We have Equal Opportunities as well as Diversity and Inclusion policies in place to create a safe environment for everybody.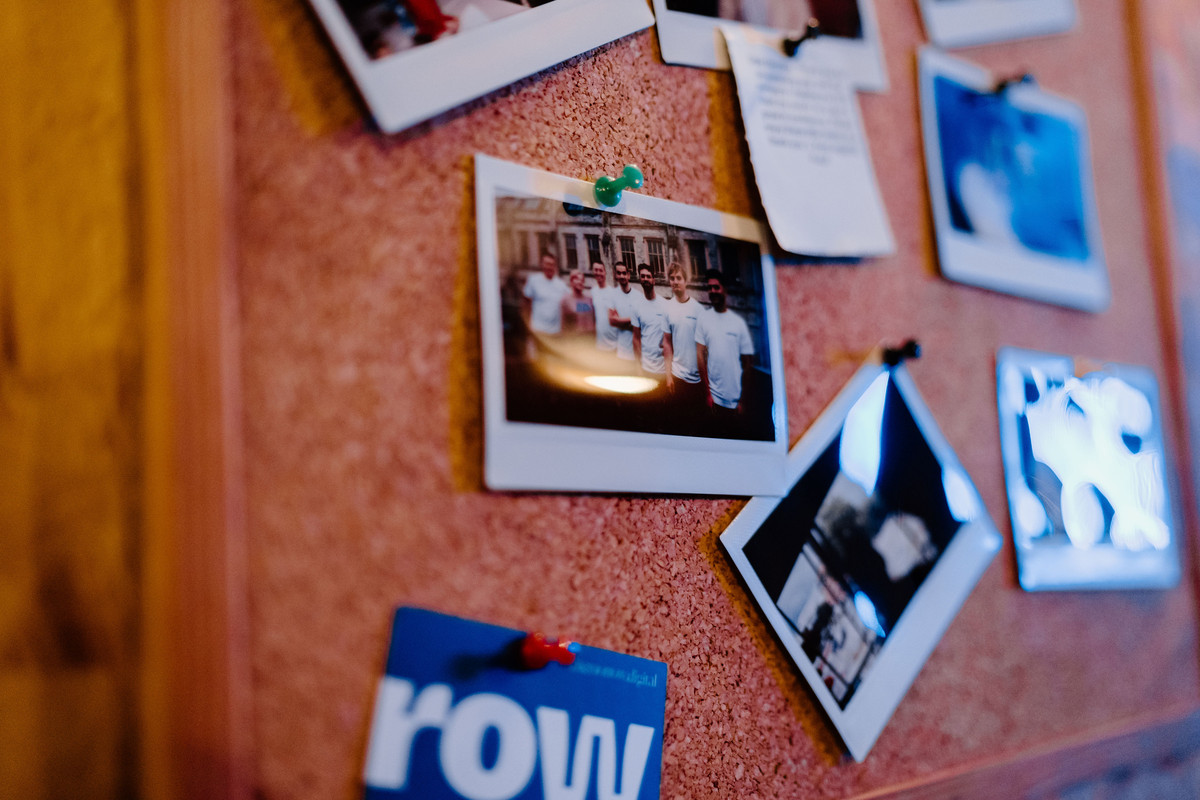 Don't see the job you're looking for?
Subscribe to be notified by email whenever we post a new job opening.